Choose to buy a selfcare bundle and a Christmas dinner for someone experiencing homelessness this Christmas. Add 
a heartfelt note and you can make a huge impact for someone this Christmas.
Regular price
Sale price
$75.00
Unit price
per
Sale
Sold out
What is Gift Aid?

Donations from UK taxpayers benefit from the government's Gift Aid scheme. For every £1 donated, we can claim 25p at no additional cost to you.
Who will my gift help?
Share this on social media
View full details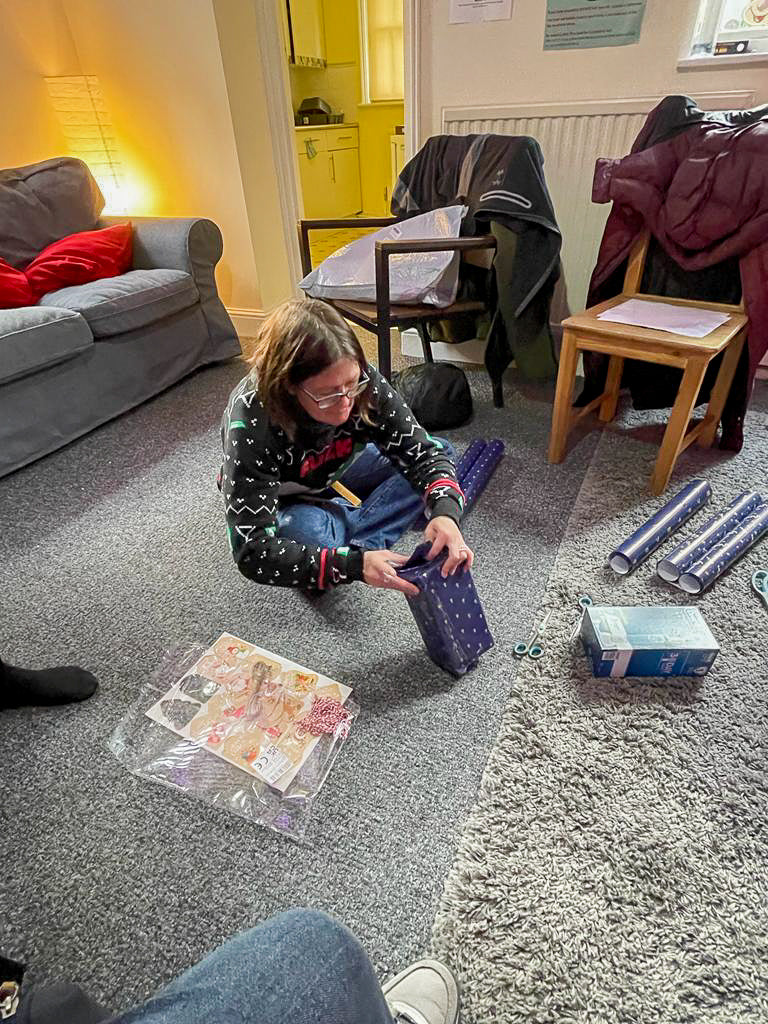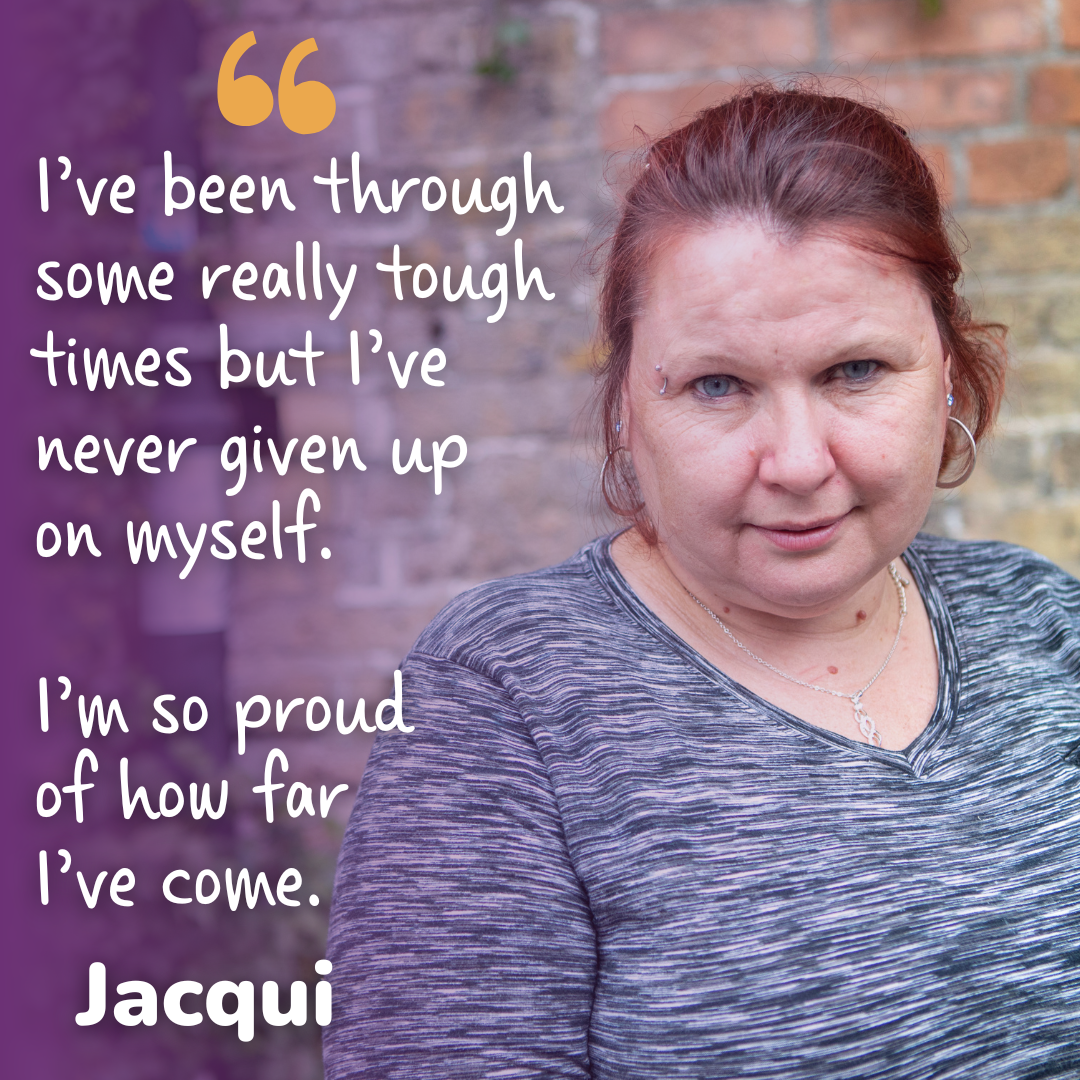 When Blaise had to leave his family home, he had nowhere to go and was forced onto the streets.

We helped him find accommodation, get qualifications and rebuild his relationship with his family. Today he is living independently and working his dream job in a boxing gym.
"I have my own place and I'm stable. I'm just so happy with life. I'm so content with everything I have and I really couldn't ask for more. I wasn't that person before the Single Homeless Project. They've unlocked a part of my brain for me to keep moving forward. I feel I can be a beacon of positive hope for someone else now. I've never felt that way about myself before ever."
Collapsible content
Is this an actual gift?

Yes, your donation will help us #MakeItChristmas!

Your donation will be used to buy a Christmas gift for a Londoner experiencing homelessness.

Your purchase (and any Gift Aid contribution) will be used to fund the purchase and distribution of the product or service you buy. If a lot of people buy the same item we will seek to even things up to provide the full range of vital services needed to support Londoners facing homelessness. This means that in some cases, some of your donation could be used for a different purpose but whatever happens, we promise that your purchase will be used to help end homelessness in London.
Why should I leave a message of support?

Christmas can be a really challenging and lonely time for those experiencing homelesness. That's why we ask you to leave a message of support with every gift - these messages really do make a huge difference.
About Single Homeless Project

We began in 1975 when a group of six homeless men in London teamed up to create the change they wanted to see. An end to rough sleeping and the cold, hard floors of warehouses – and a city where everyone has a place to call home and the chance to live a fulfilling life.

Today, we are the largest homeless charity dedicated to helping Londoners in crisis. Every year, we help over 10,000 Londoners to leave homelessness behind, to be seen, to be heard, and find a place to call home.
Donate a Christmas dinner

You can buy a dinner for a Londoner facing homelesness this Christmas.

Get Started

Add a message of support

Don't forget to add a personal message of support! These messages can really make all the difference.

Get started

We'll deliver your gift

Your dinner will be dished up on Christmas Day to a Londoner experiencing homelessness. Your generosity will make a huge difference this Christmas.

Get started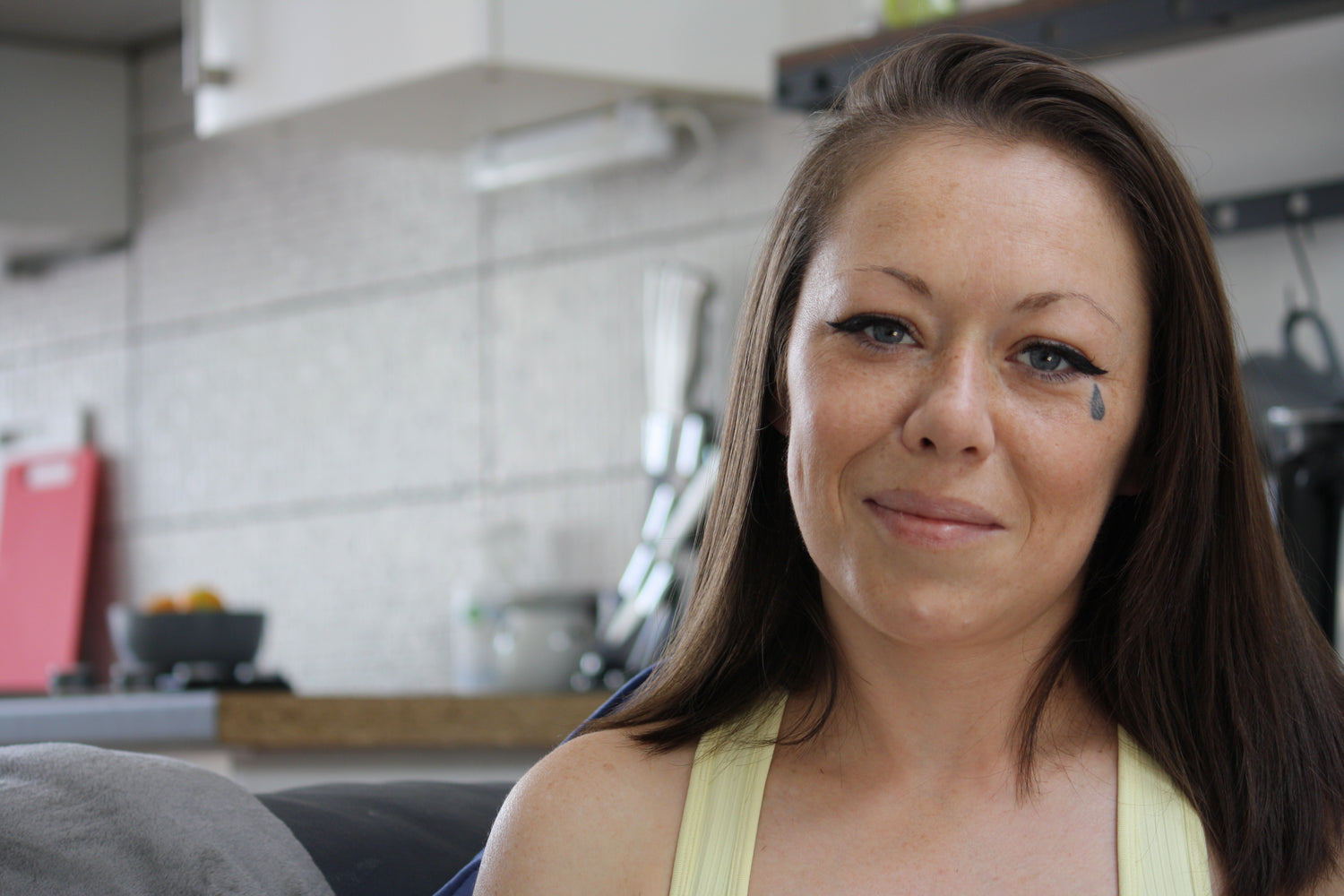 How we helped Zowie off the streets
After living a dangerous life on the streets for twenty years, Zowie is finally safe and secure in her own home.
"When I was 18, I had my daughter, but by my early twenties I was unable to look after her. I'd never had any support and just couldn't cope.
My life is stable now. I am getting therapy for everything that I've been through. My daughter lives with me too, which feels wonderful. I'm even looking to start kickboxing classes to help me feel stronger and gain confidence. 
I have so many things to look forward to now"
Buy a gift for a Londoner like Zowie