About Single Homeless Project
We began in 1975 when a group of six homeless men in London teamed up to create the change they wanted to see. An end to rough sleeping and the cold, hard floors of warehouses – and a city where everyone has a place to call home and the chance to live a fulfilling life.
Today, we are the largest homeless charity dedicated to helping Londoners in crisis. Every year, we help over 10,000 Londoners to leave homelessness behind, to be seen, to be heard, and find a place to call home.
Every hour we help one Londoner experiencing homelesness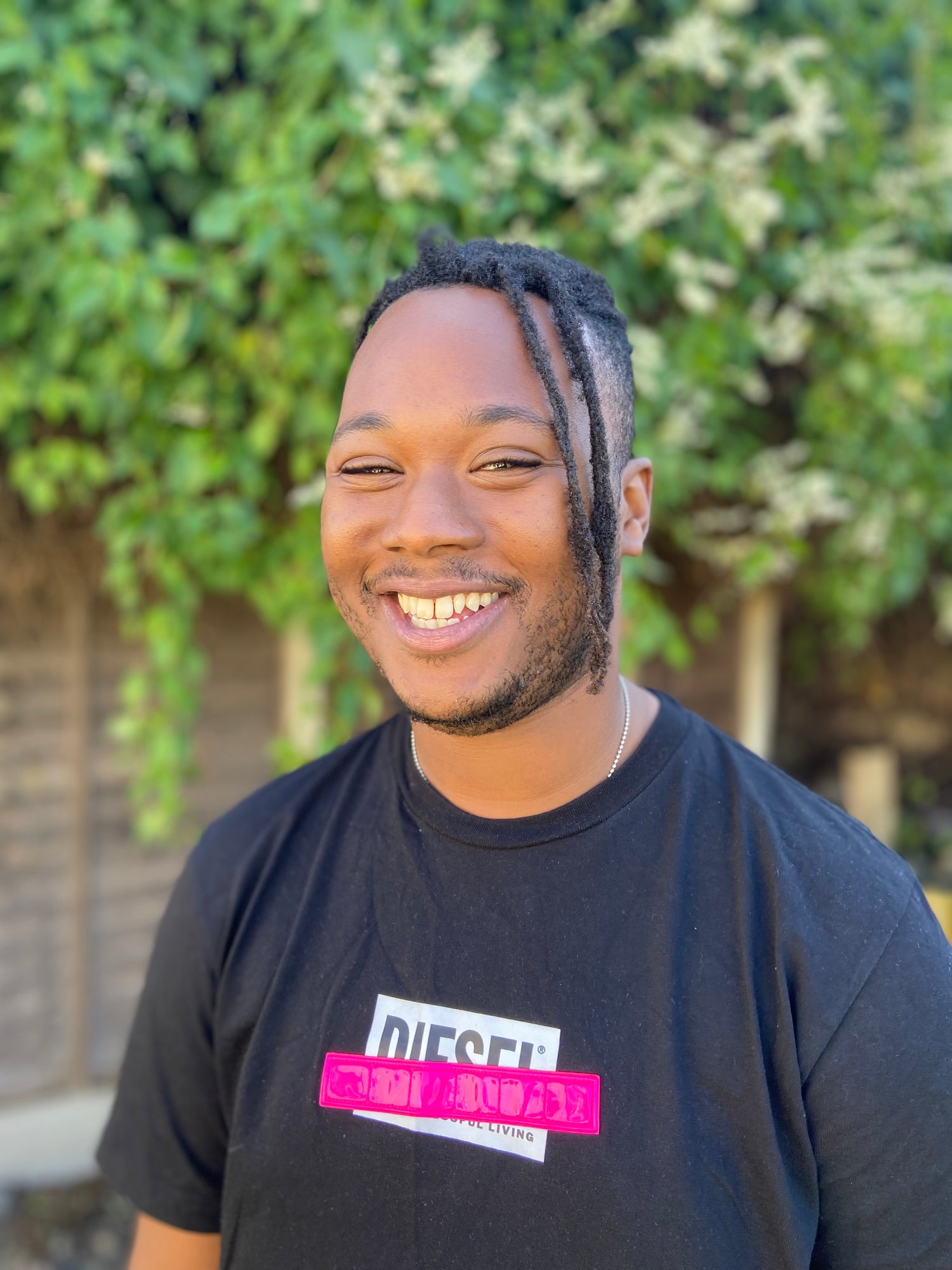 Blaise's story
When Blaise had to leave his family home, he had nowhere to go and was forced onto the streets.
We helped him find accommodation, get qualifications and rebuild his relationship with his family. Today he is living independently and working his dream job in a boxing gym.
"I have my own place and I'm stable. I'm just so happy with life. I'm so content with everything I have and I really couldn't ask for more. I wasn't that person before the Single Homeless Project.
They've unlocked a part of my brain for me to keep moving forward. I feel I can be a beacon of positive hope for someone else now. I've never felt that way about myself before ever."
Buy a christmas gift for a Londoner like Blaise
Hear Blaise's story in his own words